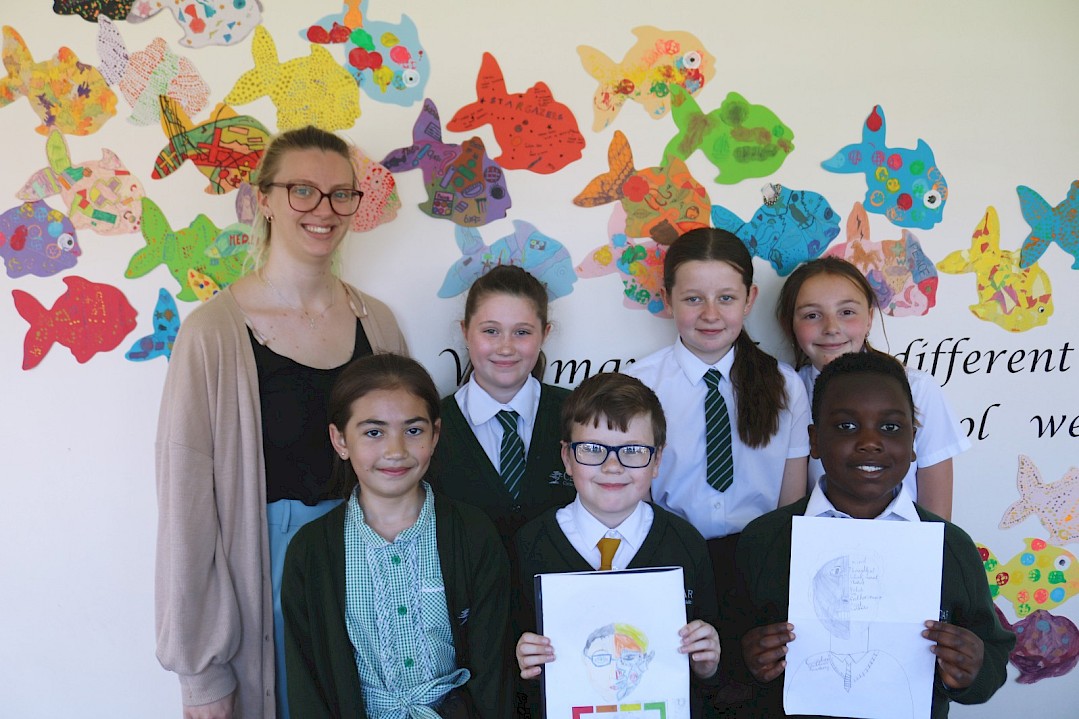 The children and staff at Cedar Children's Academy are overjoyed after receiving the respected Artsmark Silver Award. Artsmark is the only creative quality standard for schools and education settings accredited by Arts Council England. Artsmark supports schools to develop and celebrate arts and cultural education, putting creativity and wellbeing at the heart of the curriculum, as well as ensuring every young person can be creative and access a diverse, high-quality cultural education.
In order to achieve their Artsmark Silver Award, Cedar had to develop and embed arts and culture into their broad and ambitious curriculum. The school started to run a wider range of extracurricular activities, including author visits, internal workshops, and theatre trips, in connection with their partnership with the Royal Opera House. Staff and students have become a part of the Medway Creative Schools Network and participated in a number of local events, including Medway Night Lights. These actions were recognised in their feedback from the assessors, which stated, "[The school] started using a Cultural Passport to measure activity and ensure that all children and young people can develop and display their art skills within and beyond the core timetable. […] [The school] have started to work with arts organisations, including work with the Royal Opera House. A third of Year 6 attended the Nutcracker and teachers accessed dance CPD from them."
The Artsmark assessor continued to commend the school, saying, "Leadership is supportive of the Arts, including allocating time during in house CPD for arts, ring fencing time for arts leads to plan, joining Medway Creative Schools' network, and adding Artsmark to the School Improvement Plan. Staff confidence has increased as a result of training."